G. W. M. Reynolds Society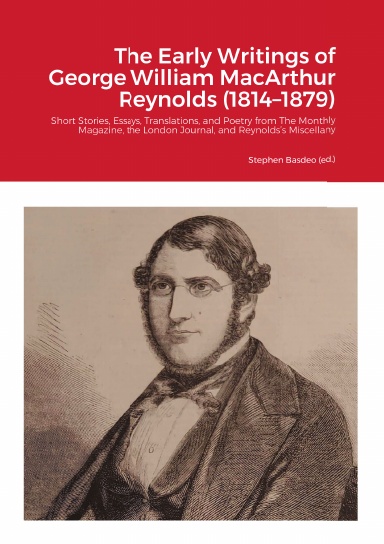 Unfortunately we Reynolds scholars are not as lucky as those who study some of the more famous nineteenth-century novelists like Dickens, Eliot, and Scott. We don't have access to decent reprints of Reynolds's works and we can't log on ebay or ABEbooks to get hold of a cheap Victorian hardback of one of his novels because they're rare and often very expensive.
I'm a collector of Reynolds's writings—I've been lucky enough to get hold of some originals of his novels, but it frustrated me that his early writings, which he wrote for the Monthly Magazine, and other miscellaneous items like Songs of Twilight and Errors of the Christian Religion Exposed (1831), were even rarer than his famous writings and impossible to get hold of.
However, some of these early writings have been scanned in and uploaded to databases such as Hathitrust, ProQuest British Periodicals, and Nineteenth-Century Collections Online (Although…
View original post 462 more words